Heading Out to the Forsaken Exhibition
As many of you know, on August 3rd I'm traveling down to attend the opening reception for the Forsaken Exhibition at the Southeast Center for Photography in Greenville, South Carolina. I was lucky enough to have one of my photographs, American Dream, selected for this show by the juror, Terri Cappucci. Thirty-nine of the approximately 1,000 photographs submitted will be exhibited and for sale for one month at the gallery, from July 28th through August 27th.
I have been looking forward to this trip, since receiving the news that my photo made it into the show about two months ago. I'm excited because I think the reception might be fun and interesting; and, because my mother has decided to come along with me. I'm so happy to have the chance to share with her both a trip to a new destination and the whole experience of the event. I plan to also share our experiences with my loyal fans in a series of posts over the next couple of weeks. I'm beginning here, in the first of three installments, with reflections on my upcoming, somewhat SCARY, portfolio review.
All of the photographers whose work was selected for the Forsaken show were offered the opportunity to schedule a portfolio review with Michael Pannier, the Gallery Director. This portfolio review is the main reason that I decided to make the significant investment in time and money for the Greenville trip.
Fear and Photography Portfolio Reviews
Once I decided to attend the opening, I called Michael to schedule my review. Although I was apprehensive about what the experience would be like, I knew I had to take advantage of the opportunity. A portfolio review can be very valuable and I don't think the chance of landing one free-of-charge (not counting the contest entry fee and travel expenses) comes along very often. This opportunity was actually the only prize we entrants received for being selected to be in the Forsaken Exhibition. There are no prizes associated with the show; no "First Place in Landscape" or "Best in Show". The 'win' is getting picked out of so many entrants. The rewards are exposure and a portfolio review.
As the date of my review draws closer, I'm growing increasingly nervous. Like all artists, my hopes and fears are entangled with my work. My photographs are highly personal. This is one reason why I am a very poor judge of my own work. Presenting one's photographs to an 'expert' with the hope of receiving constructive criticism is intimidating; because, it feels like exposing one's self to judgement. Yeah, I've been told before by a therapist in a completely different context that 'I am not my work', but does anyone who creates art really believe that? If your being is not embodied in your work, then what's the point?
So, I imagine a whole list of terrible things that might happen during my portfolio review. Like, what if the reviewer finds my photos to be so bad that after 5 minutes he excuses himself to go to the bathroom and never comes back? What if he keels over from the shock of it? What if he gazes at me with pity because I was misguided enough to even presume to have a portfolio, given my lackluster skills and level of artistic expression? I realize that some of these fears might be slightly exaggerated, but a bad experience could have a negative impact on me. I worry that I will feel embarrassed due to my lack of artistic sophistication, that I might lose confidence in my work and my ideas, and become discouraged. I might even find out that, contrary to what I believe about the uniqueness of my background-experiences-vision, I actually have nothing special to offer; end of story. Why would I voluntarily expose myself to any of these possibilities?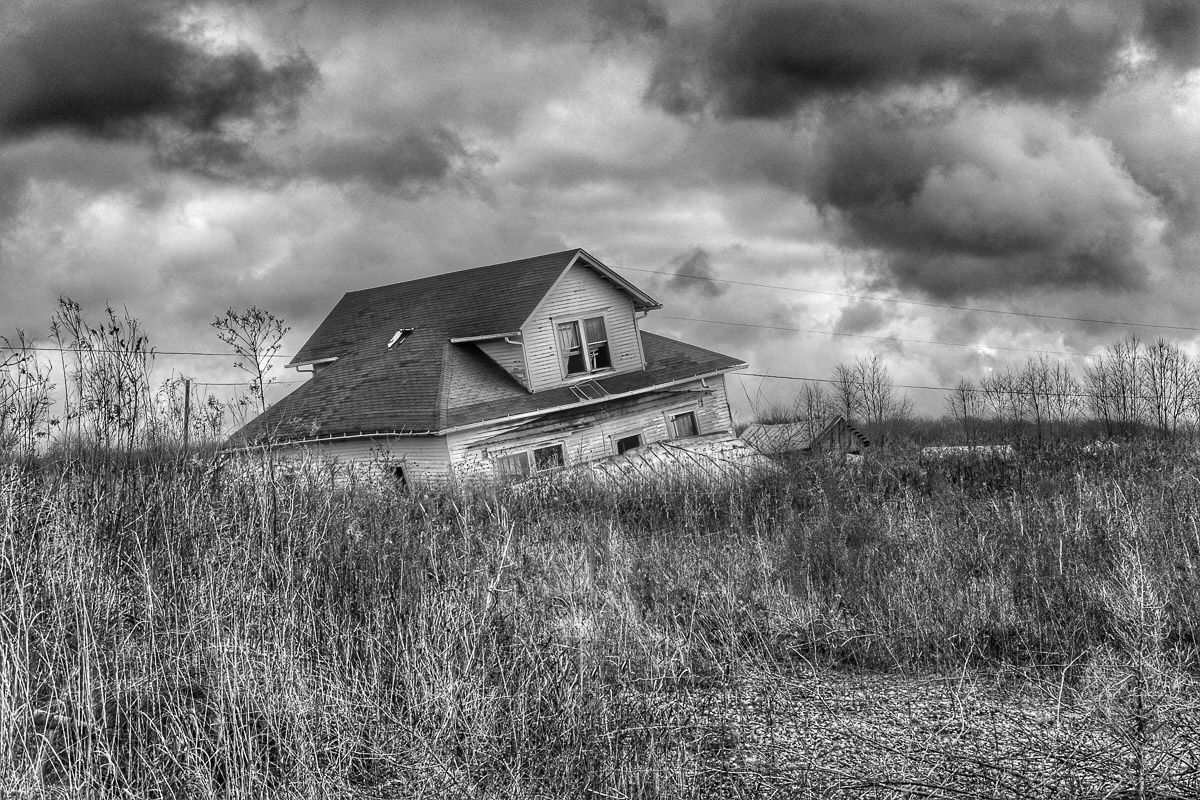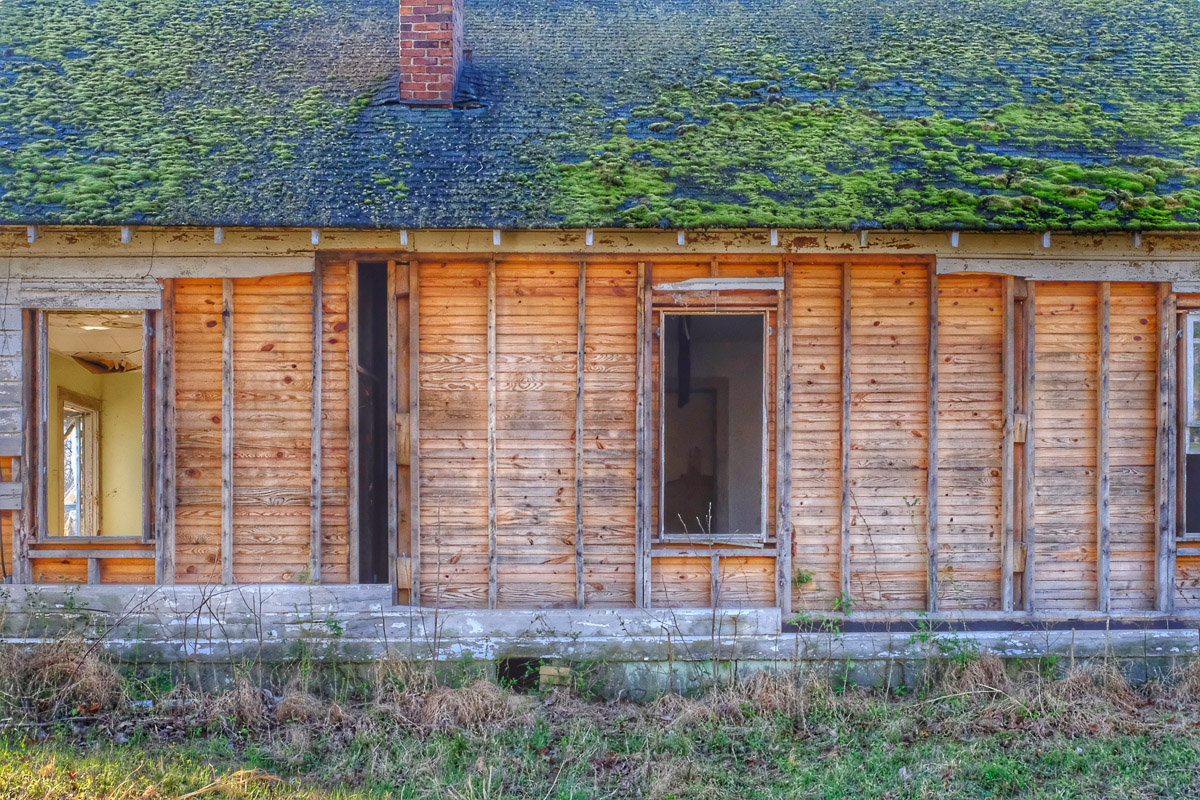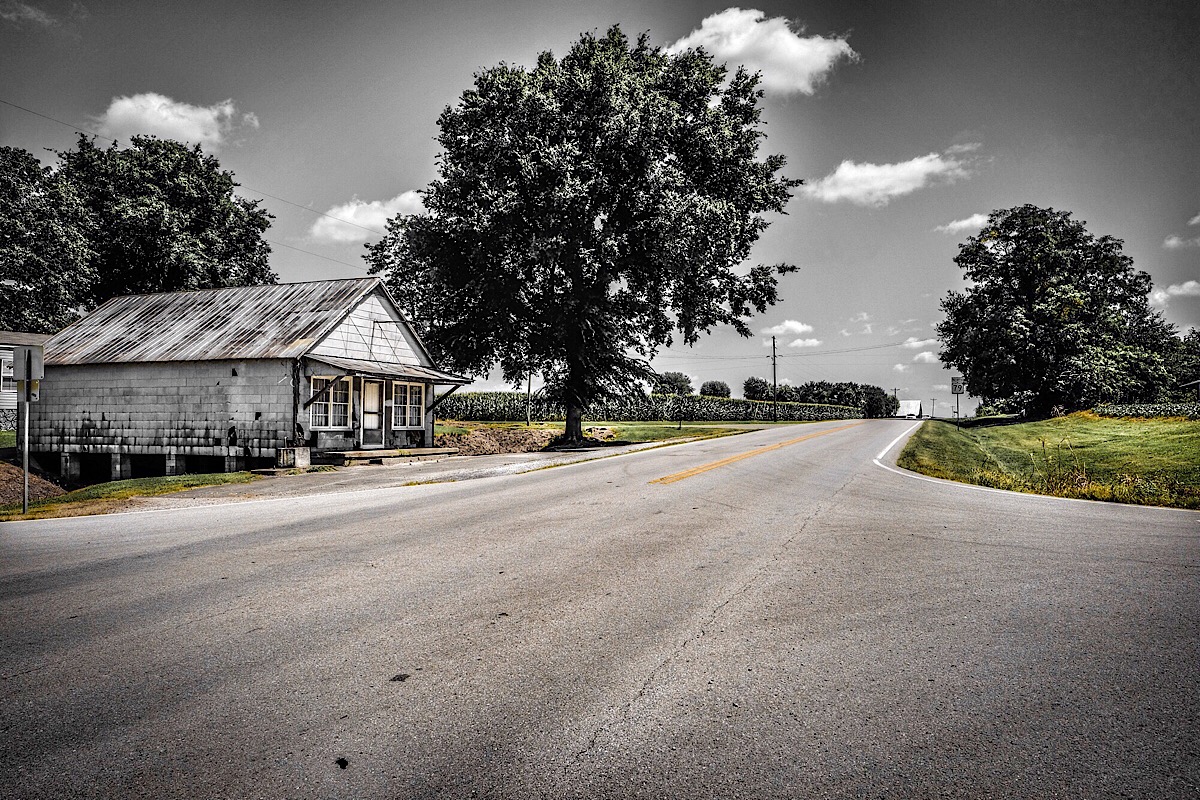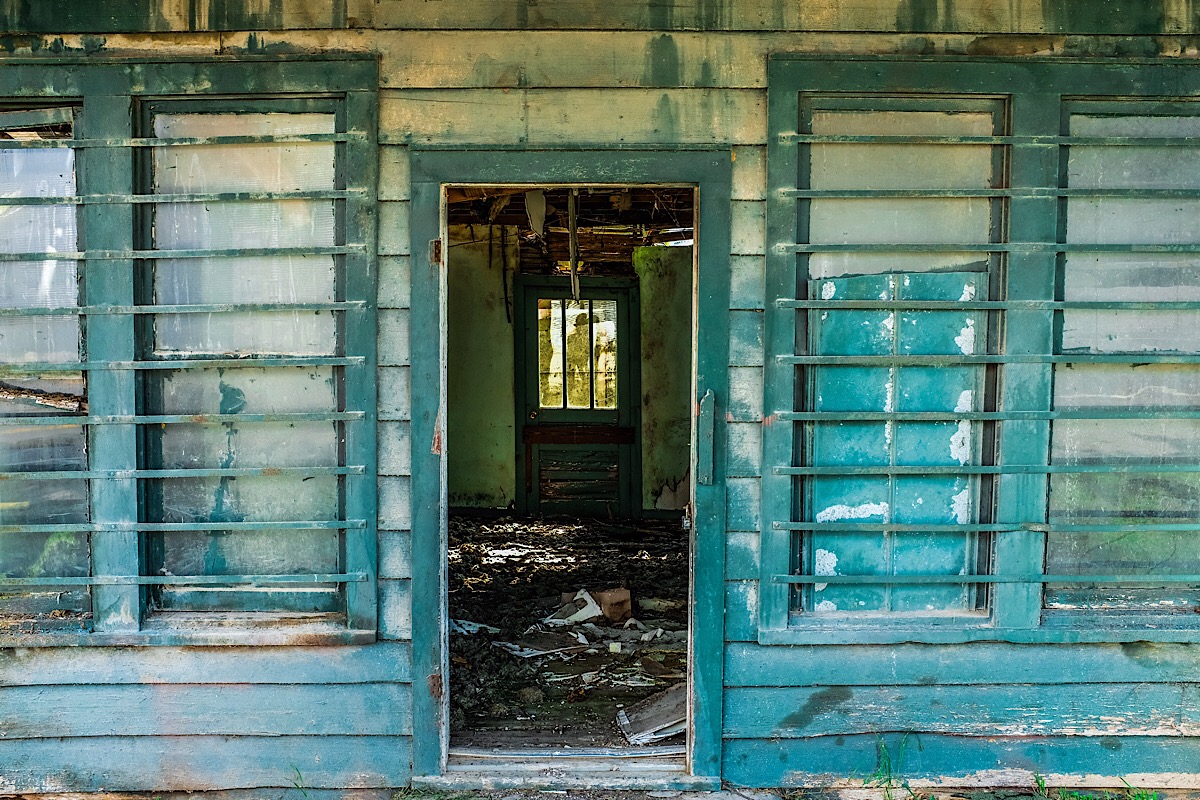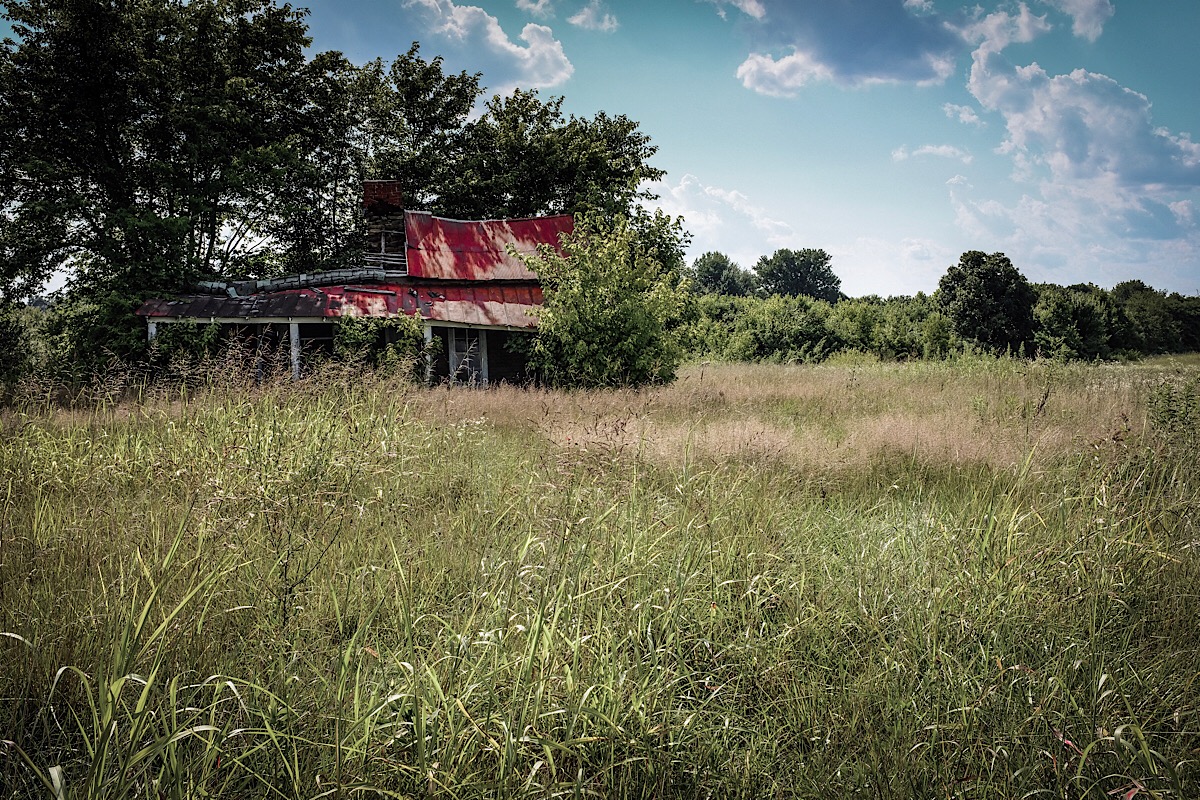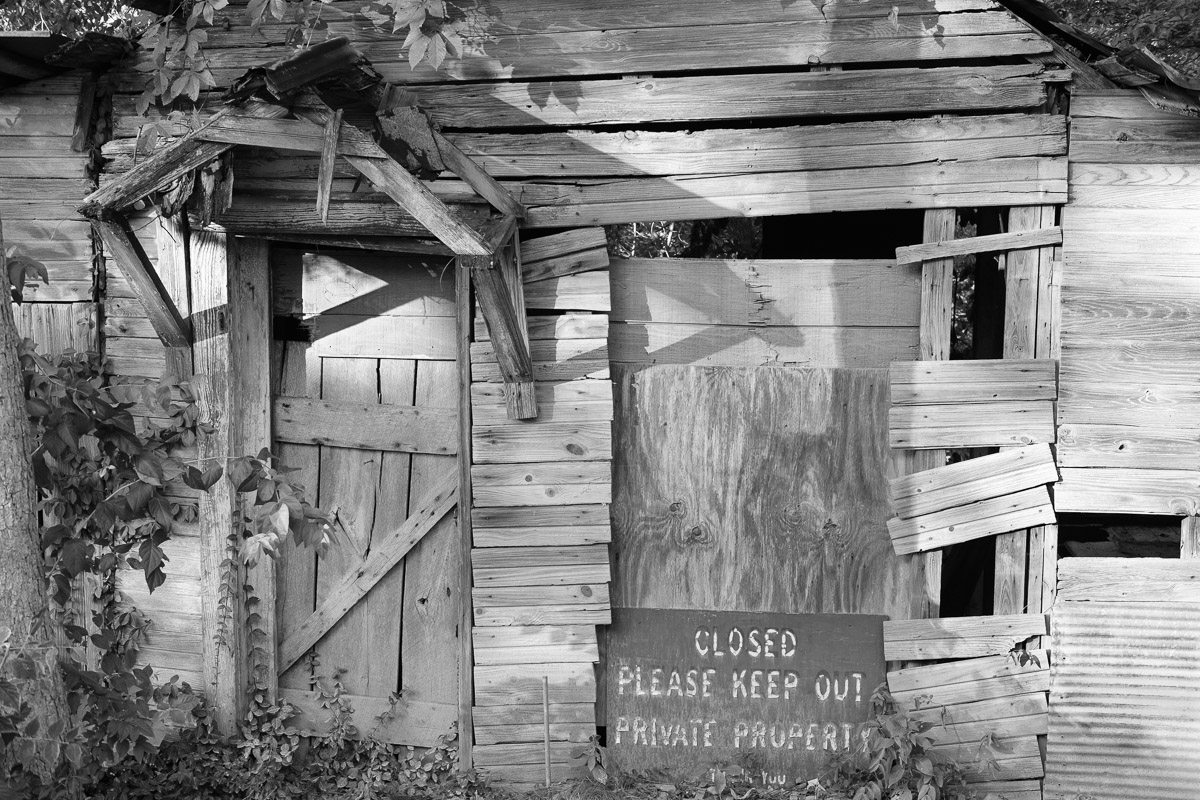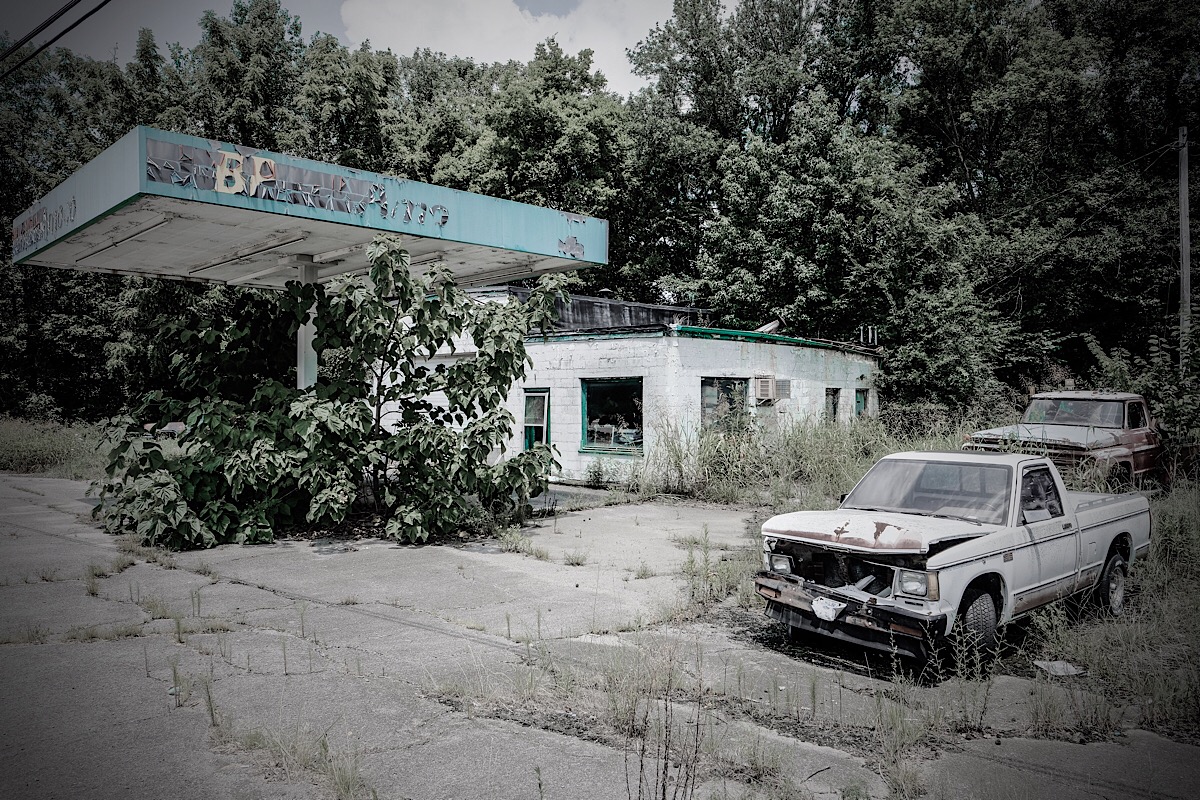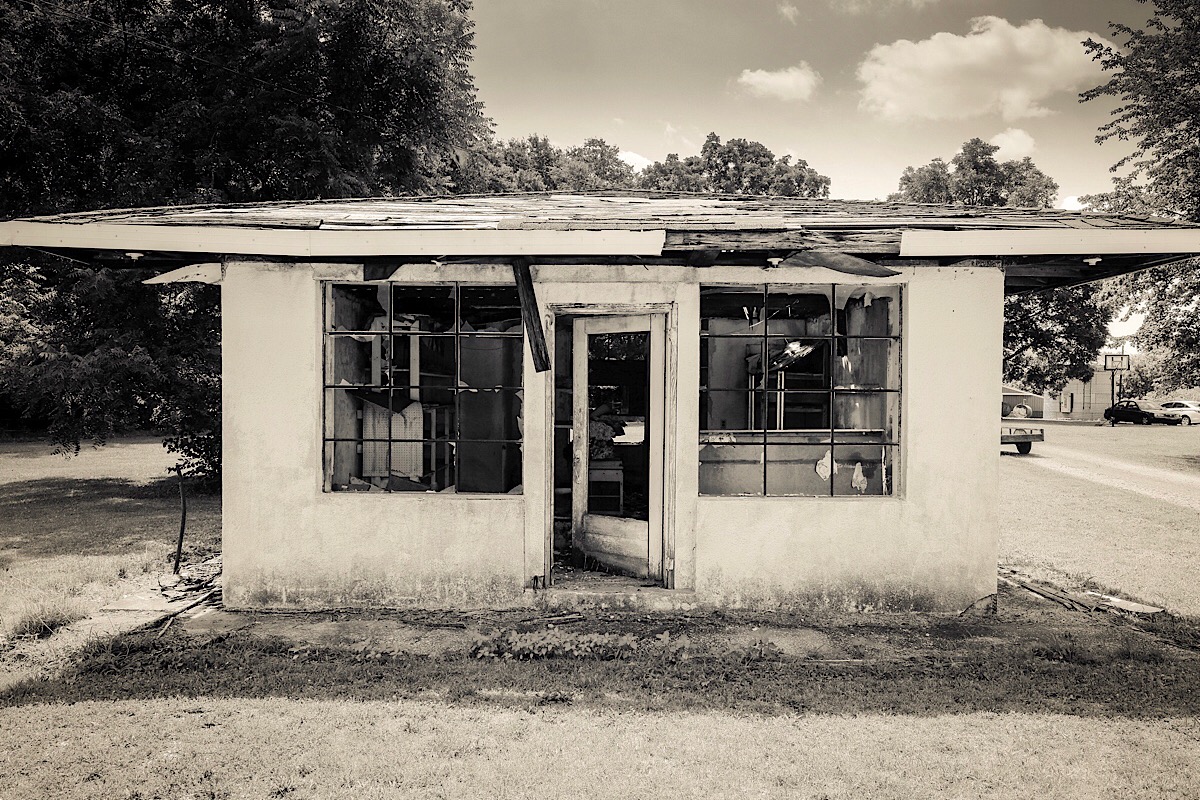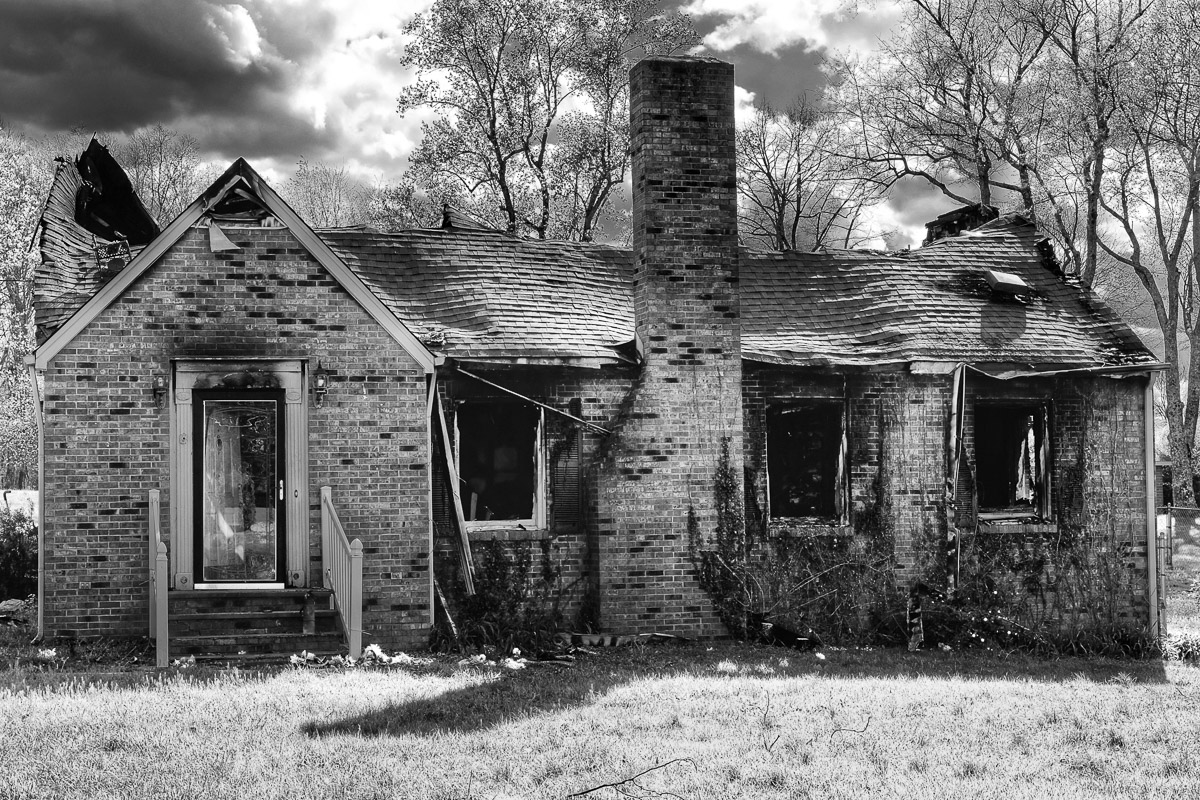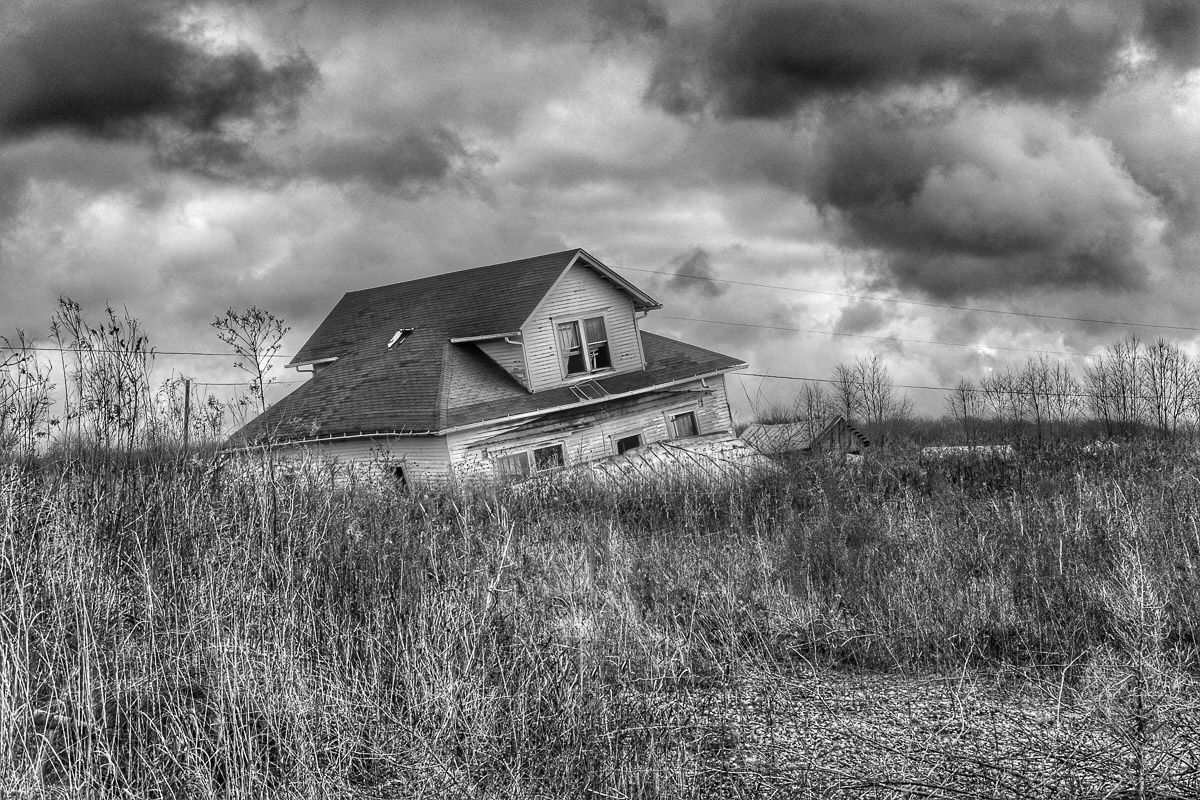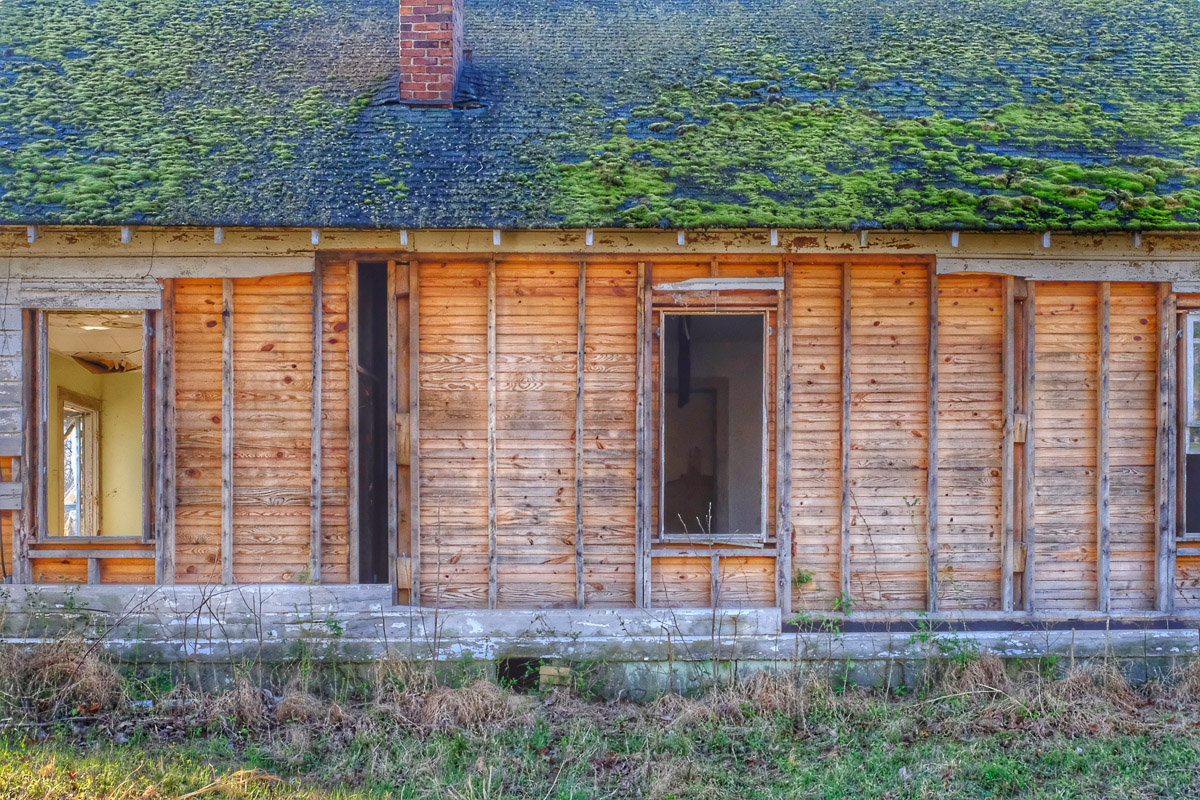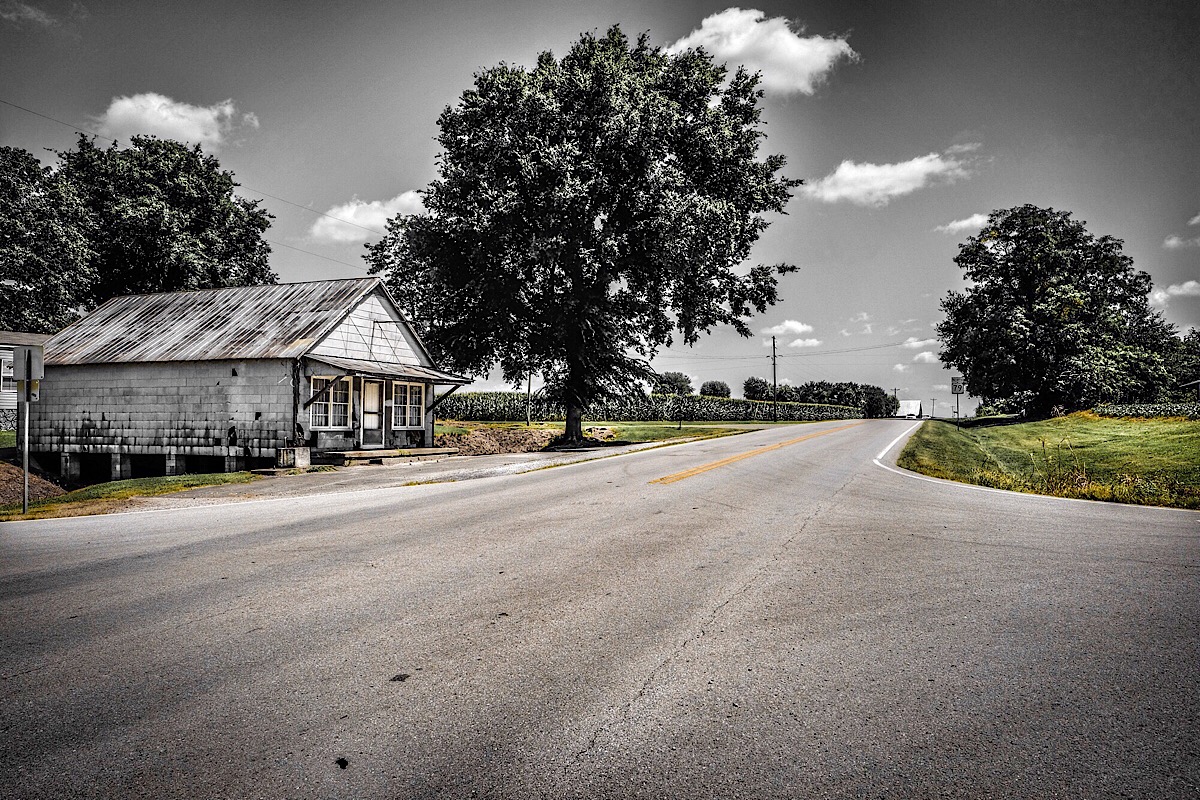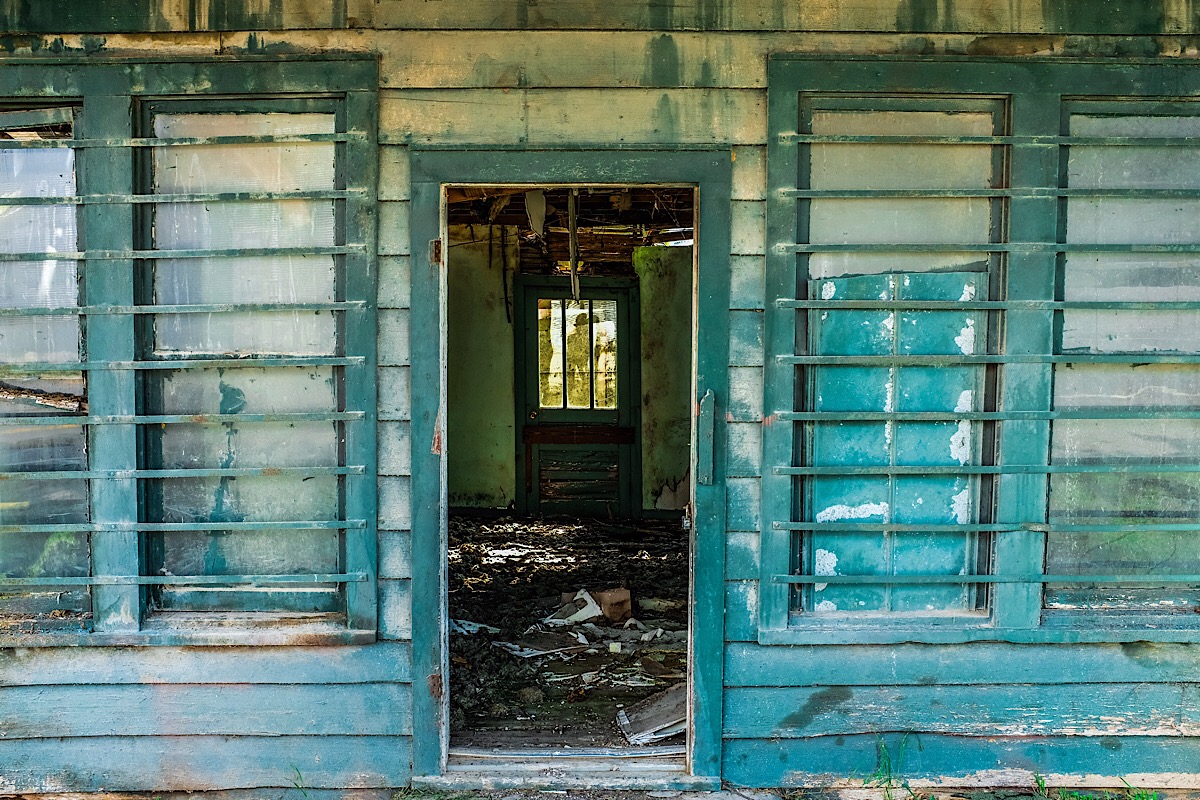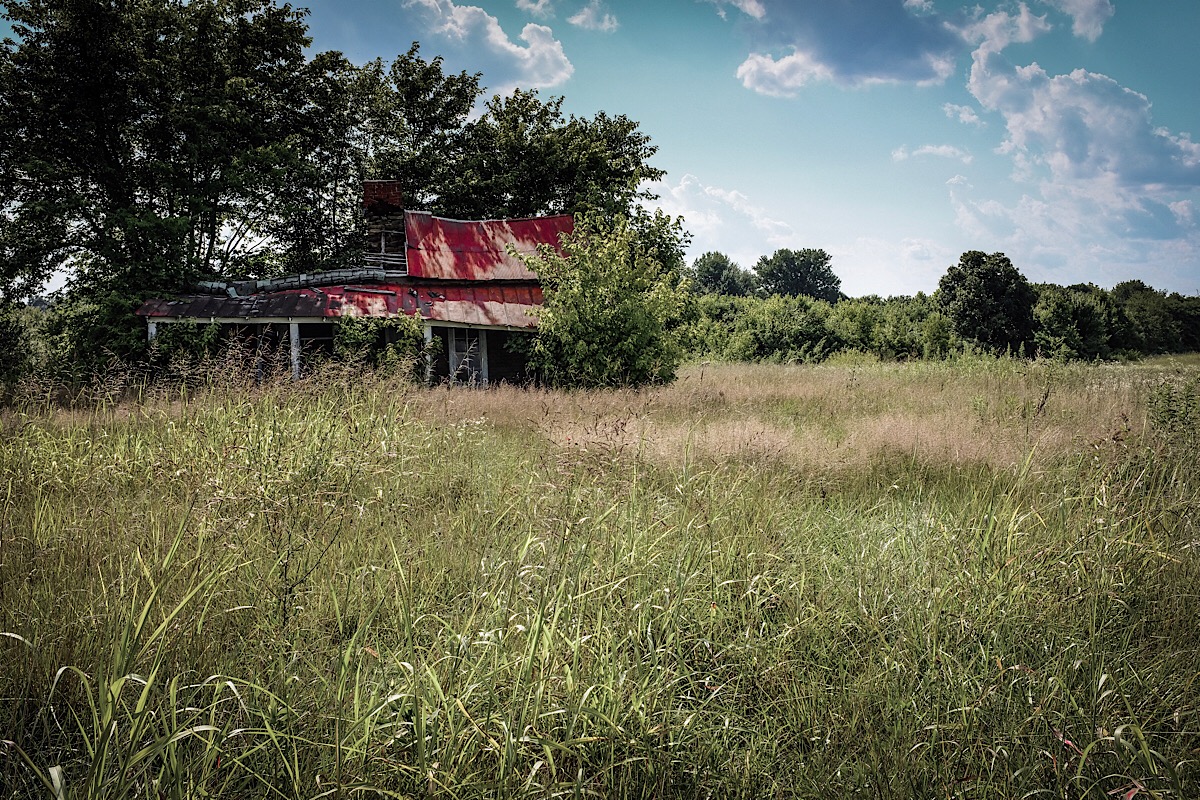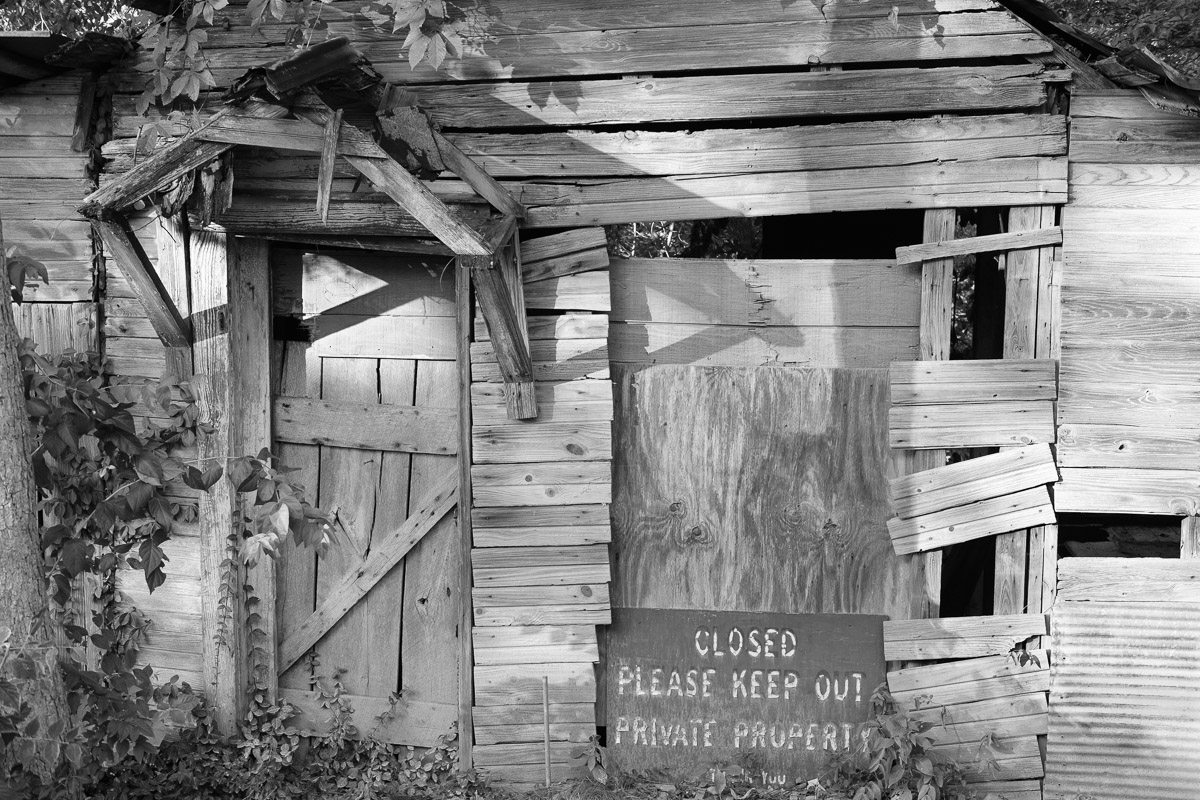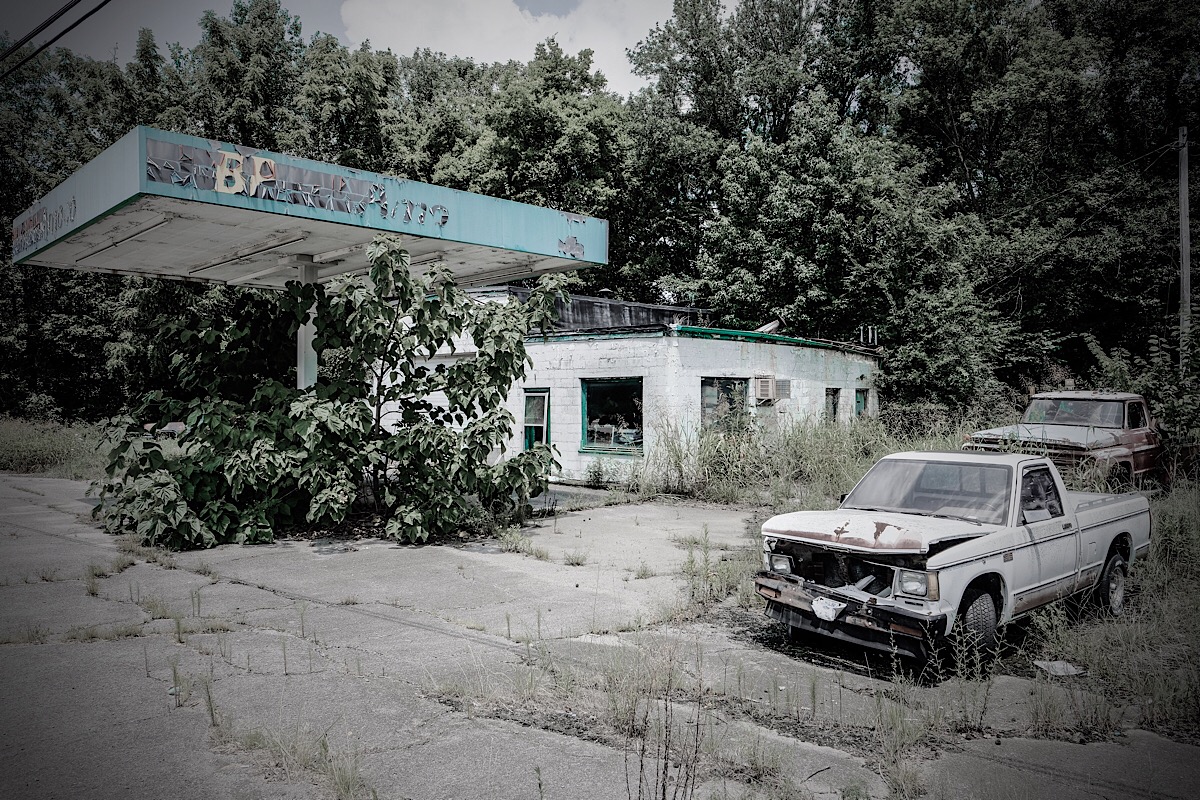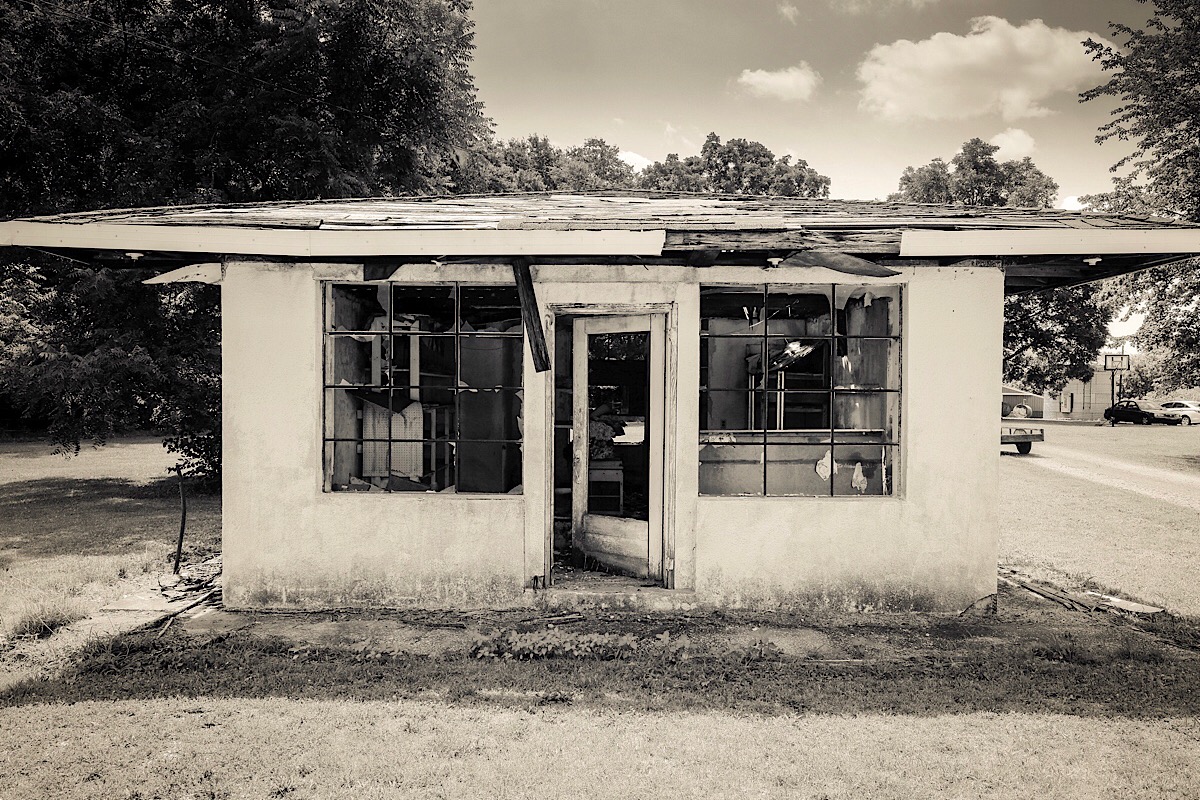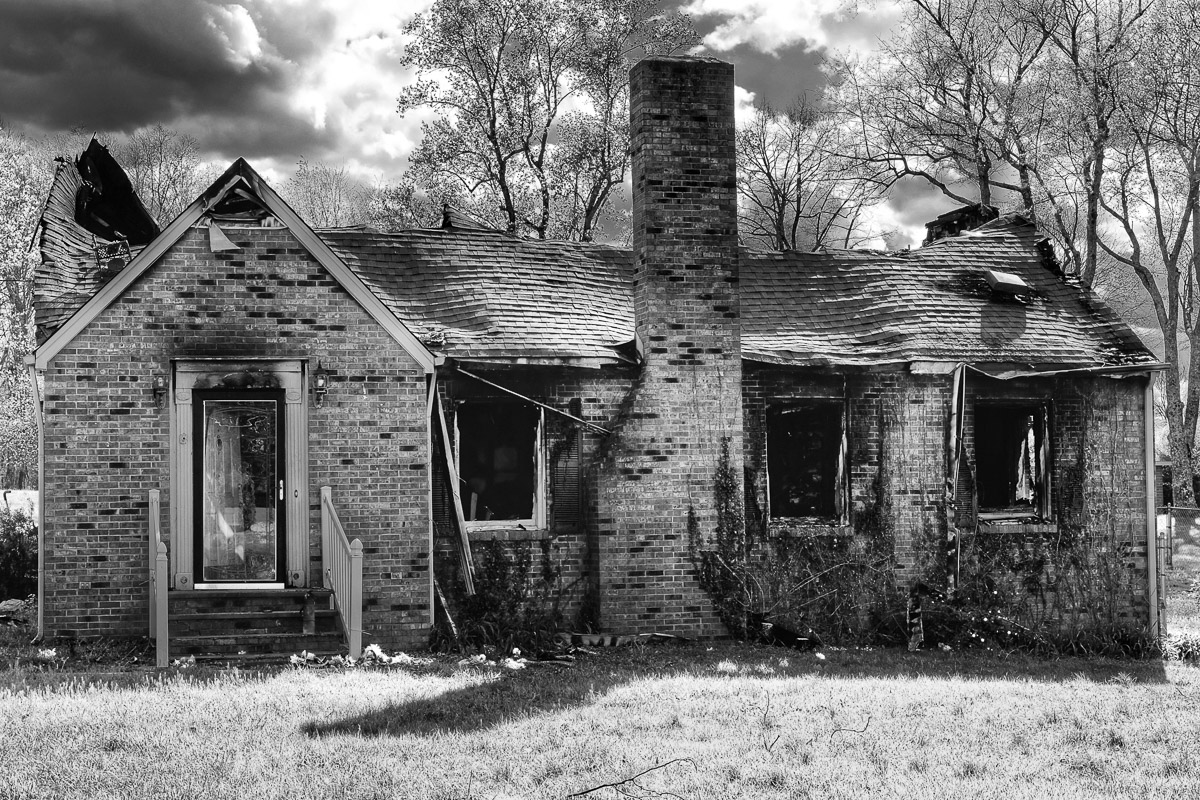 Hopes, Dreams and Preparing for Photography Portfolio Reviews
I guess the short answer to this question is that, despite everything, I simply cannot resist the impulse towards Hope. I do believe it's just as likely that good and positive things will come from my portfolio review. For one thing, I think I might really benefit from an objective perspective on my projects provided by an experienced and knowledgeable reviewer. Hopefully, it will help me to grow as an artist, without leaving me with the feeling that I might as well sell my camera. I also want to sneak a peak through this window into the world of fine art photography; a world that is alien to me, but that I'd like to know more about it. I want to understand where I might make a unique contribution.
In addition, I'm finding that I'm already learning a lot just from the process of preparing for my portfolio review. It has required me to look closely at my work, to think more critically about which photographs are the strongest and which best tell the stories I'm trying to convey. It's required me to get out and photograph more. I've also had to develop project statements, individual photo titles and descriptions, and marketing materials, like business cards and project pamphlets.
Finally, preparing the physical portfolio, the prints the reviewer will actually feel and see, has involved lots of work and some careful consideration. It has included conscientious editing of the final images so that they look their absolute best in print, as opposed to back-lit on an LCD screen. Producing the best possible 13x19 inch prints for each image has been rewarding, but at times it has involved expensive trial and error. Deciding which, and the final number of prints to include, and in what order, has been agonizing. But, it has also made me think carefully about the stories my images tell, as well as my larger project narratives. All of these efforts have given me a deeper understanding of my work and motivations, as well as a deeper personal appreciation for my photographs.
Frankly, I struggled for weeks with indecision about what images to take. Should I include photographs from only one project? Should I combine some photos from both projects dealing with the broad subject of sense of place into one presentation? Should I include some samples of other subjects I like and how many photographs is it appropriate to include? I found the information I was gathering on the subject to be contradictory, so I decided to go directly to the horse's mouth for advice; I telephoned the reviewer. Michael suggested that I include around 15 prints from each of my current projects, American Dream and A Southern Sense of Place. That is about double what I expected and has doubled the preparatory work, but, it also means that I will get twice as much out of this review.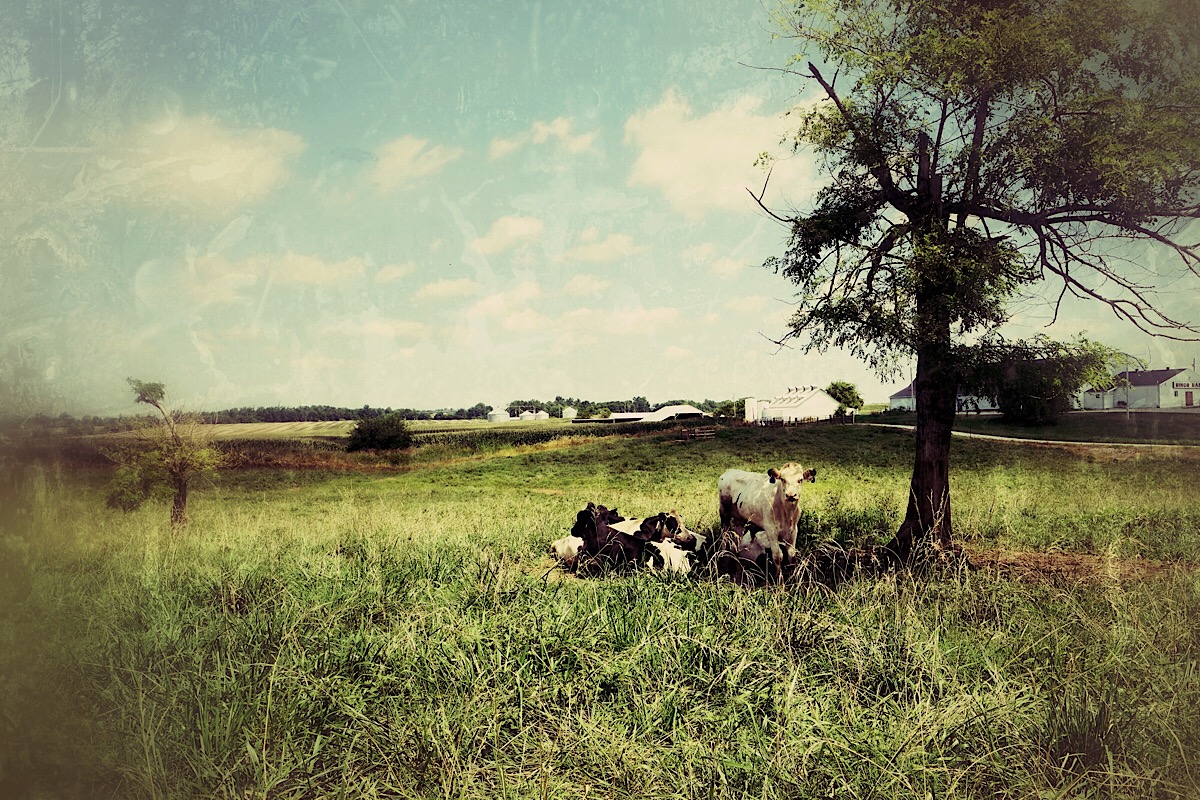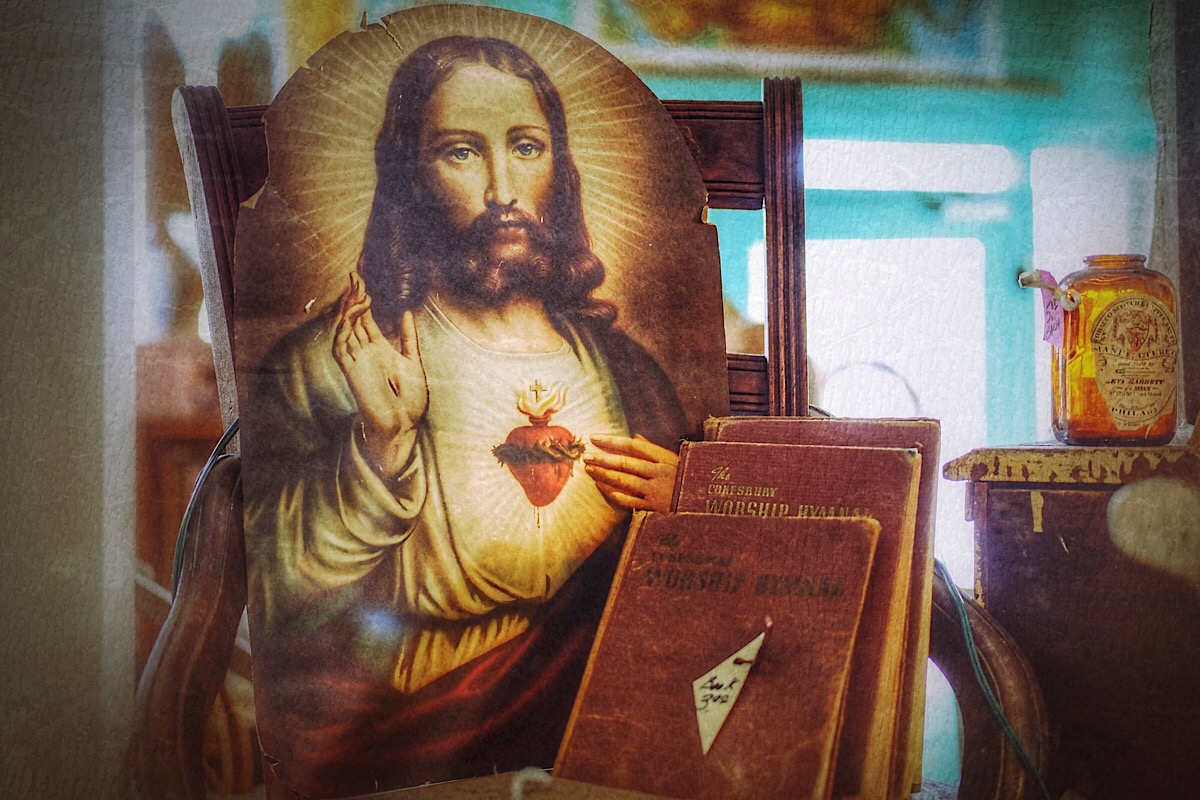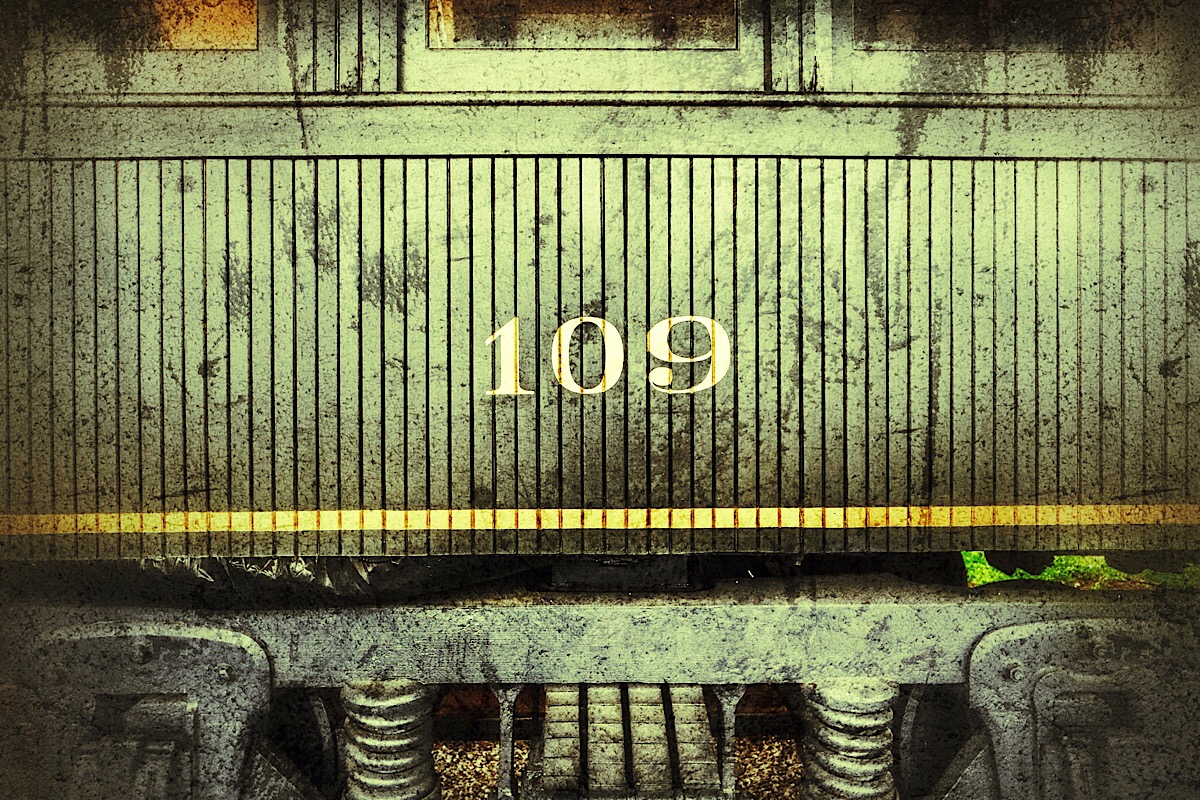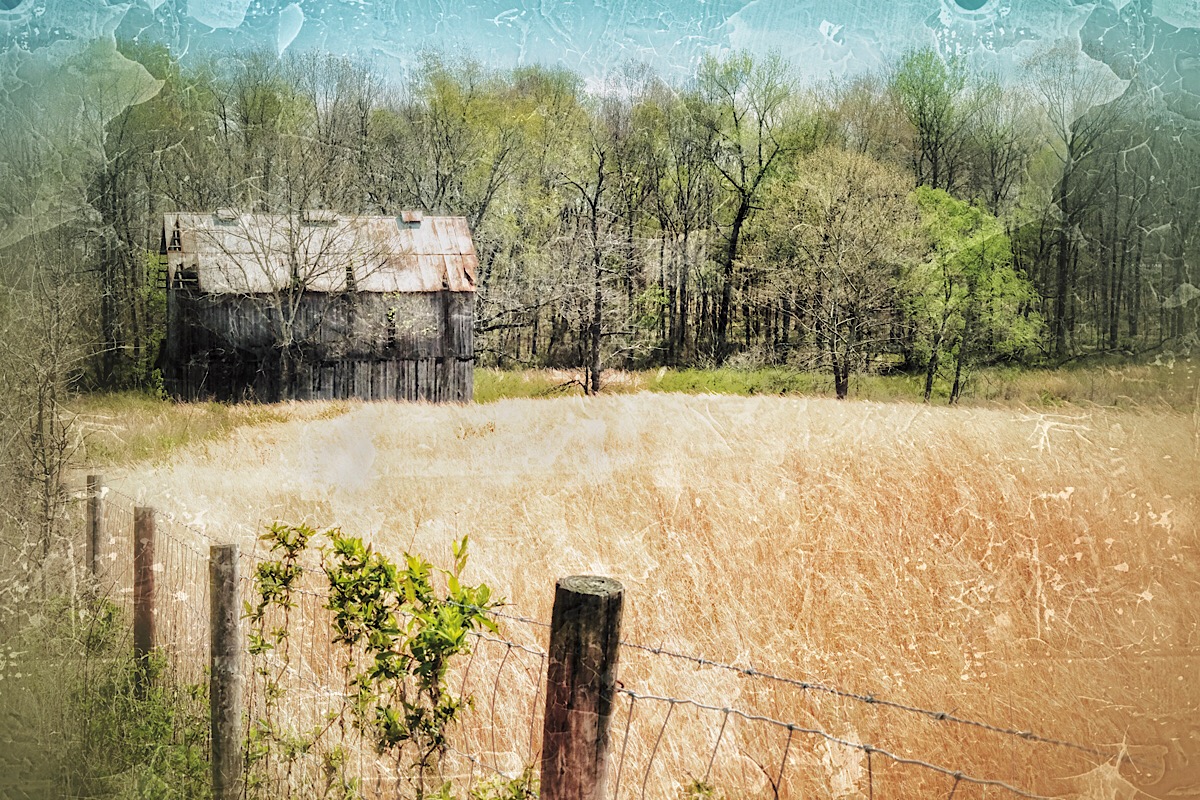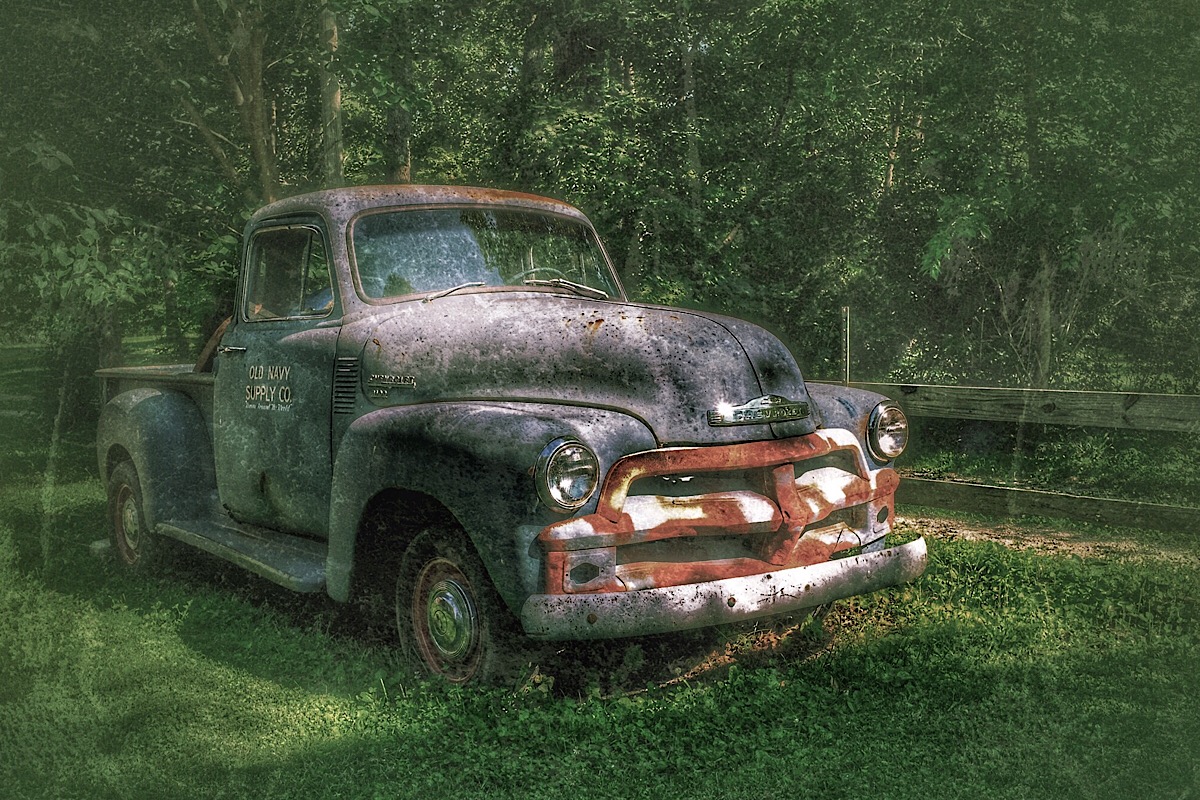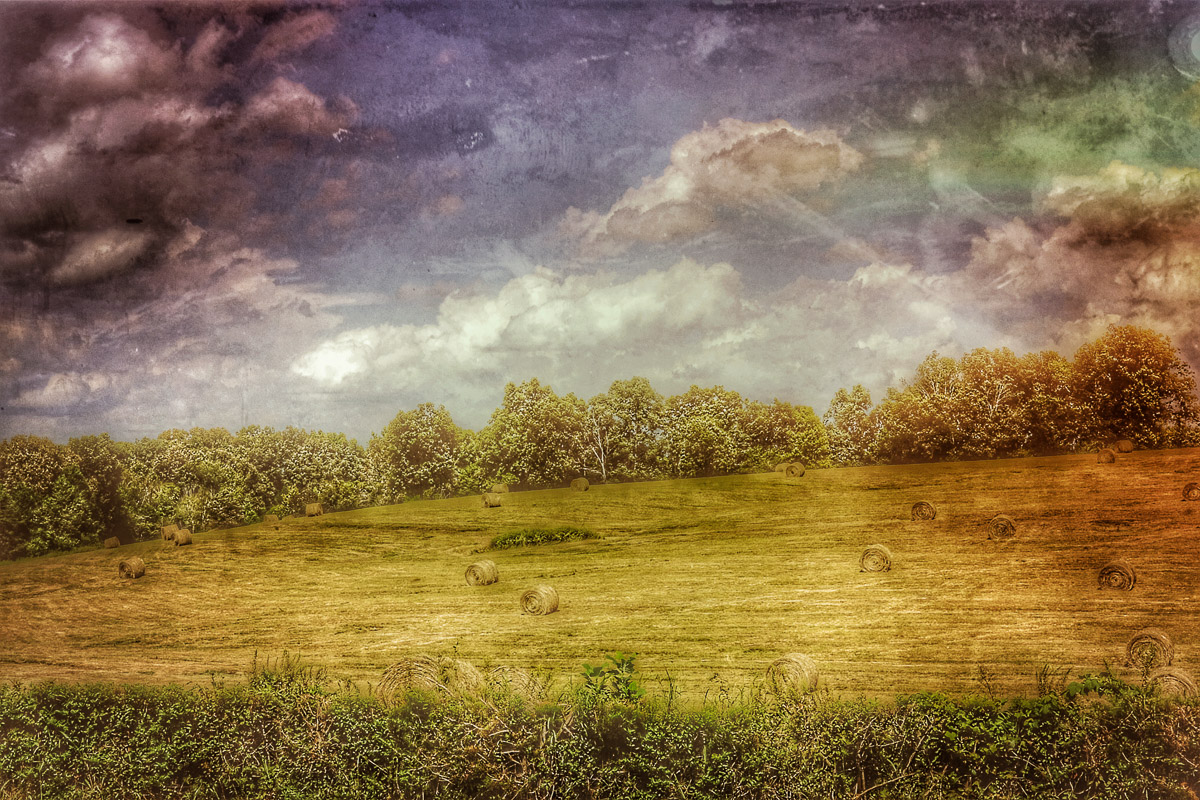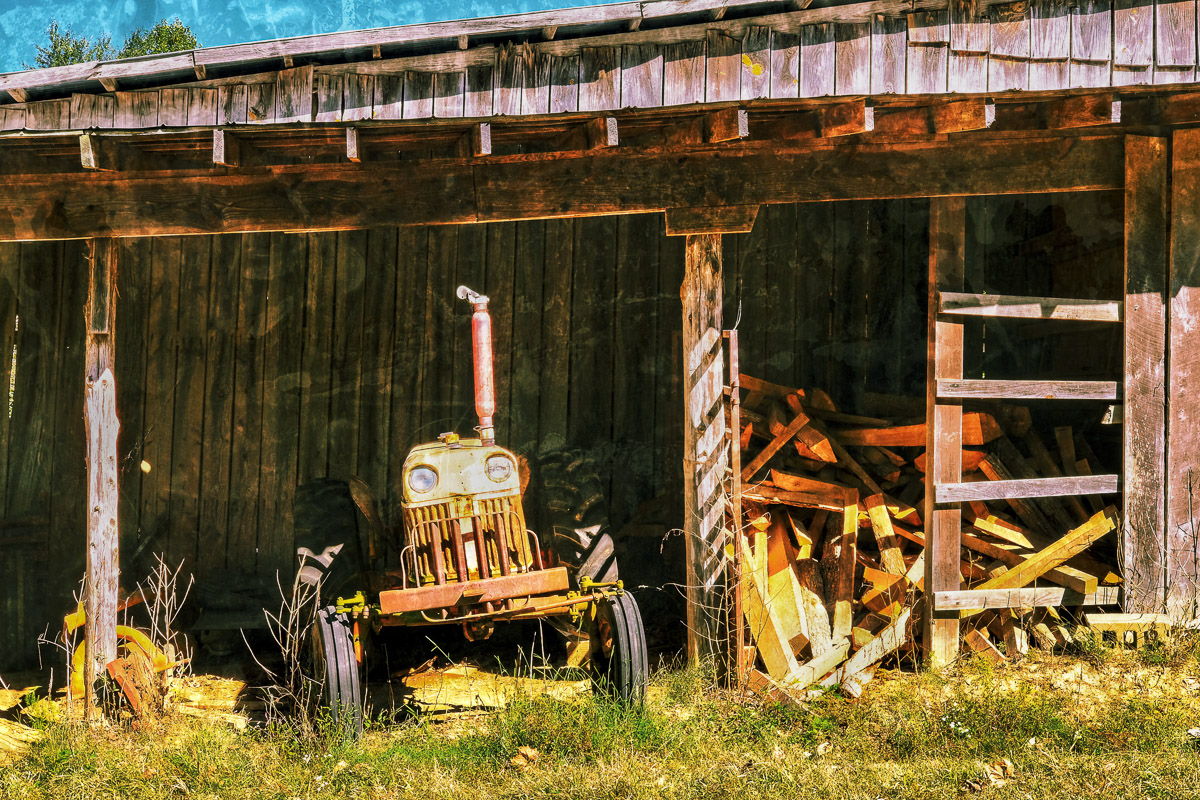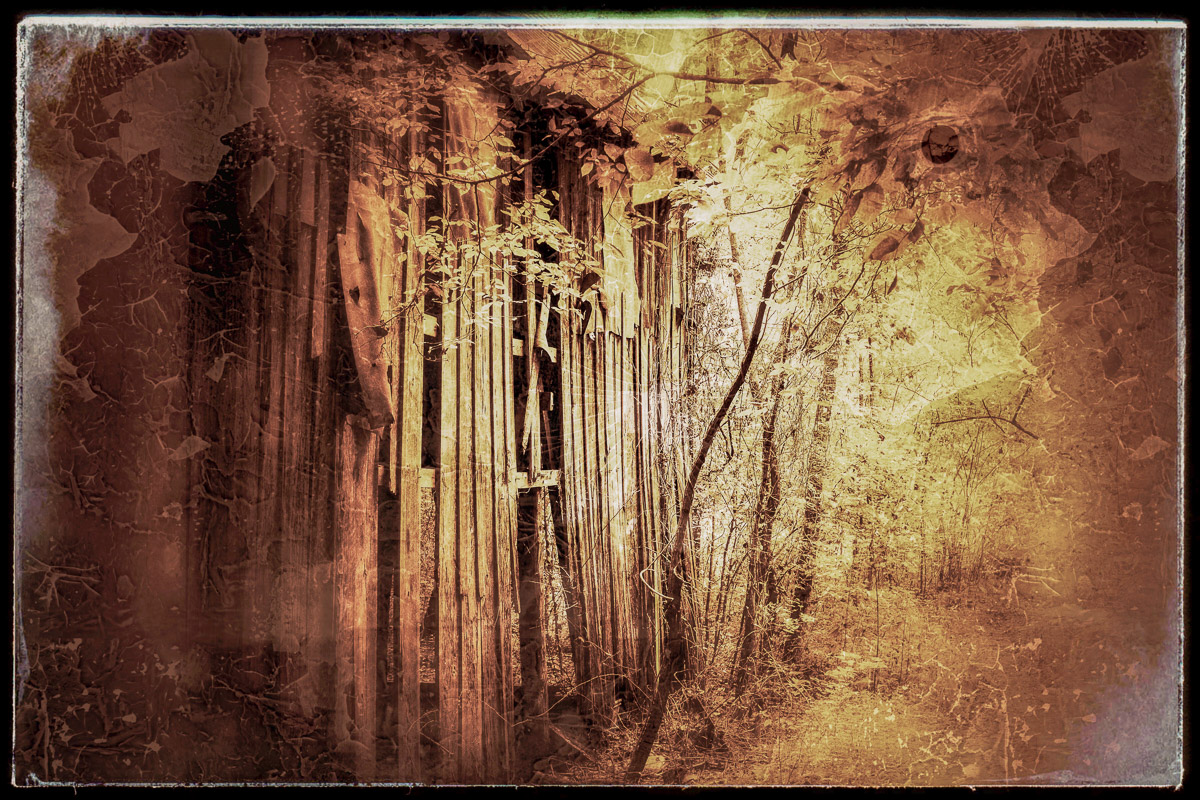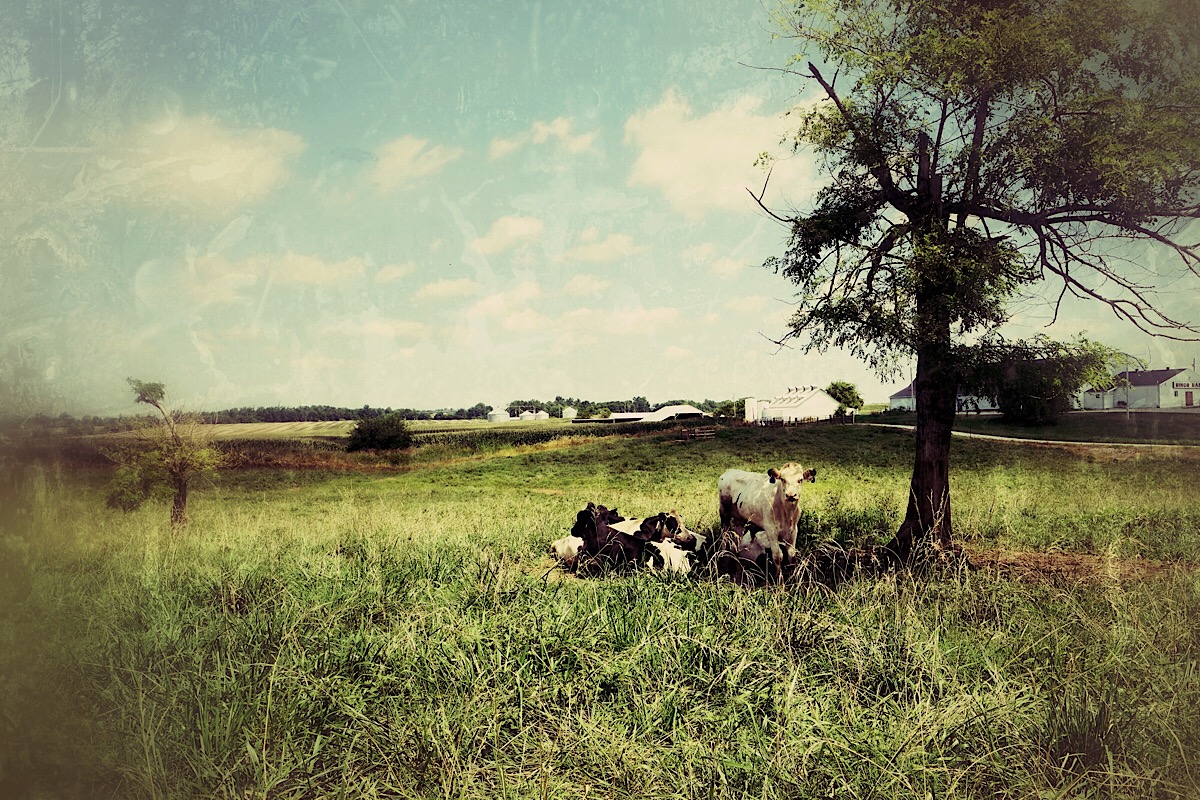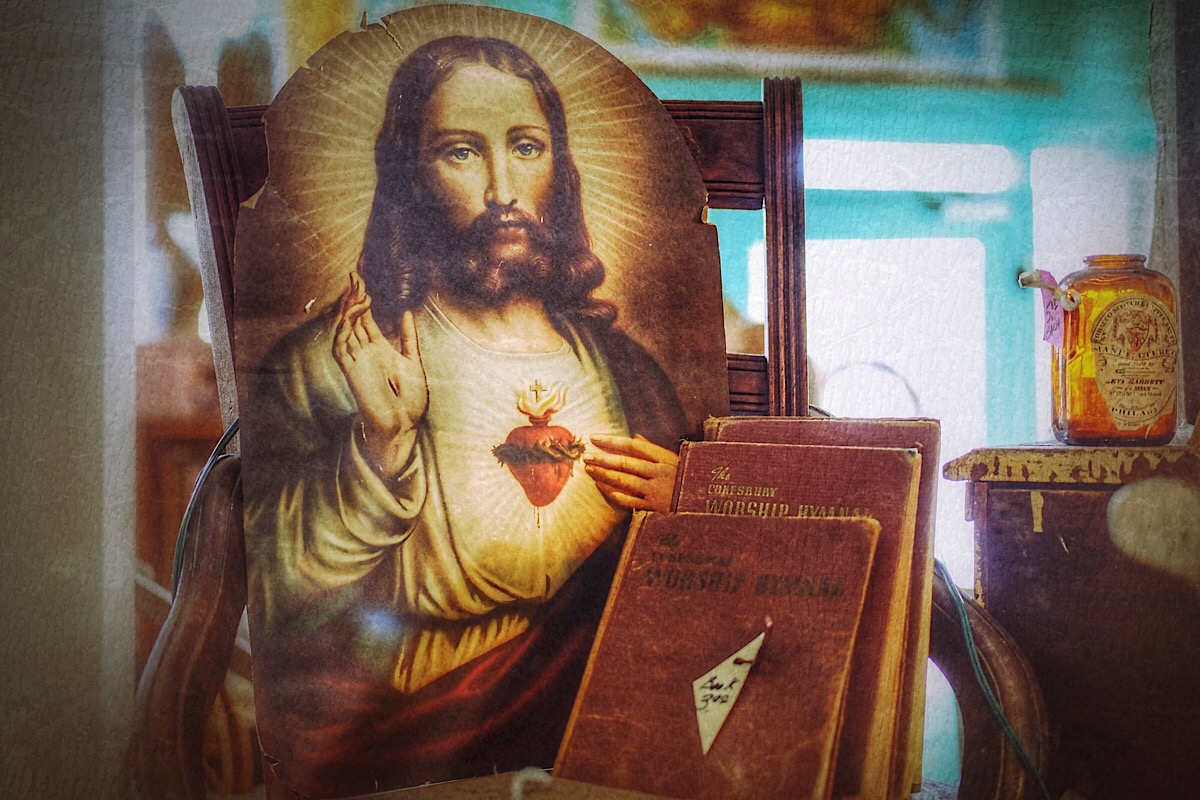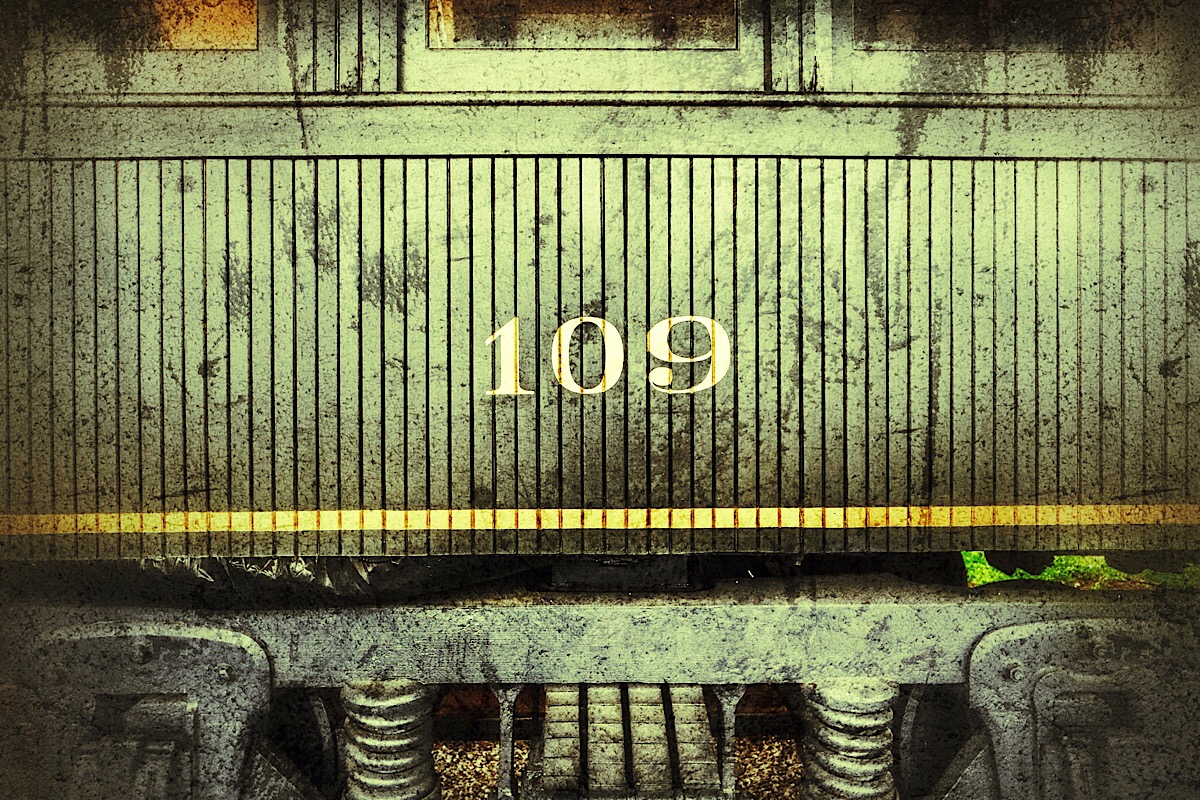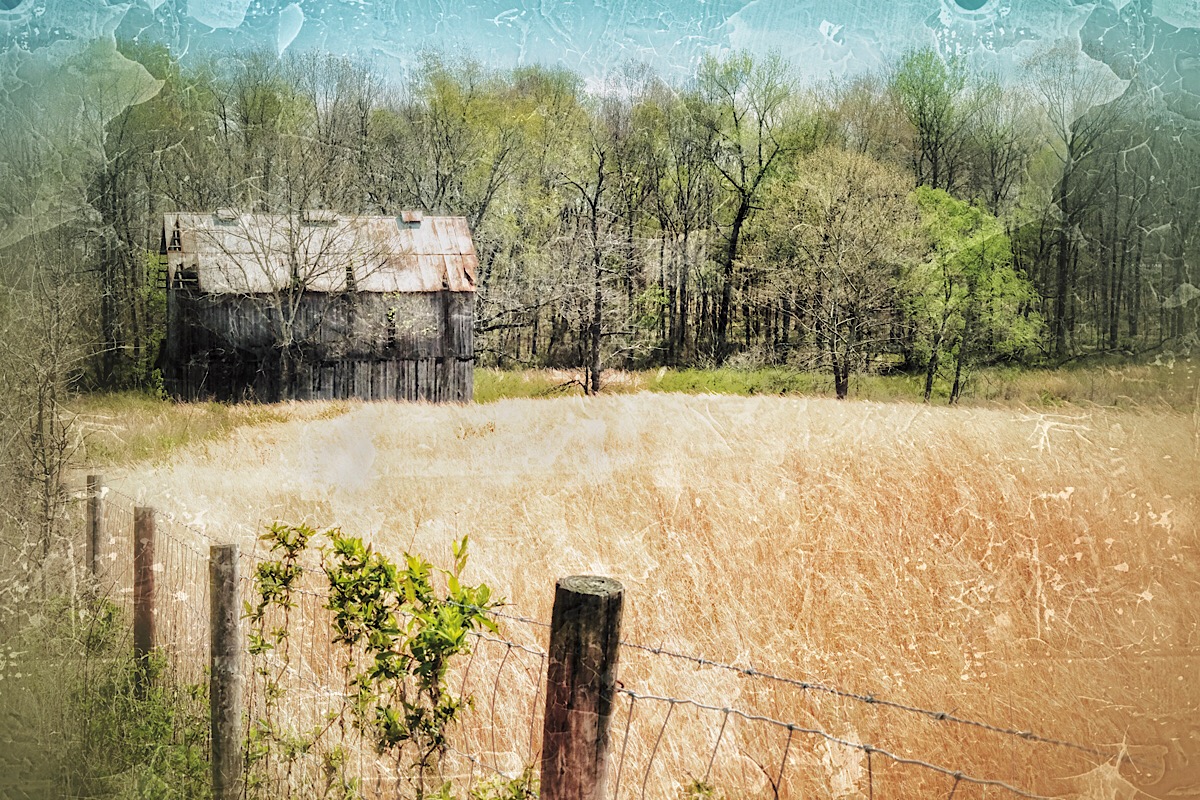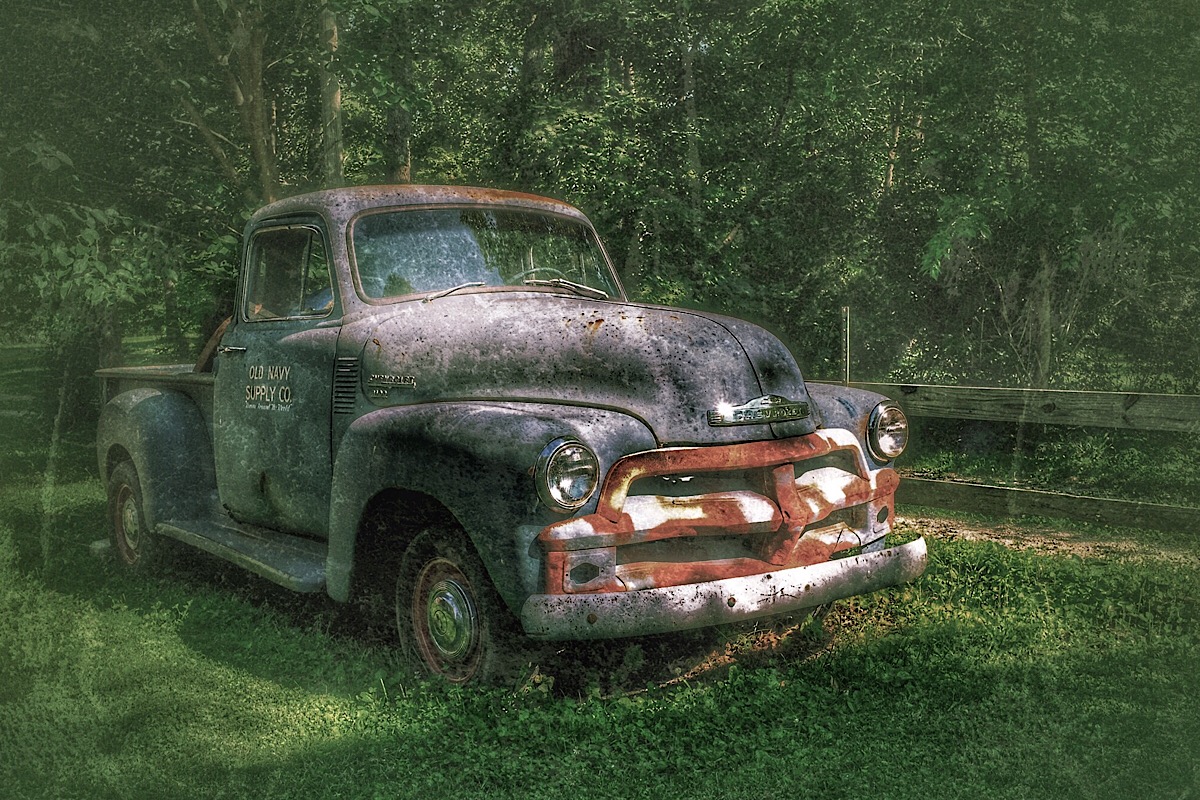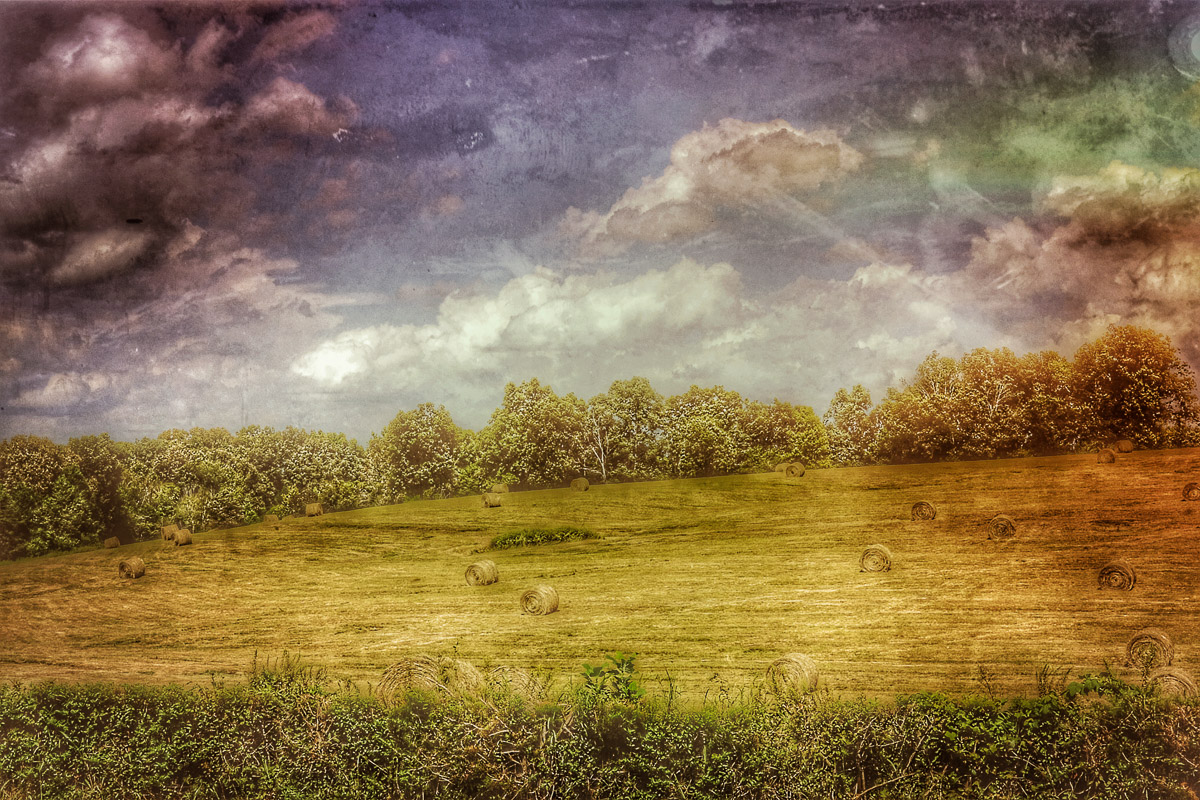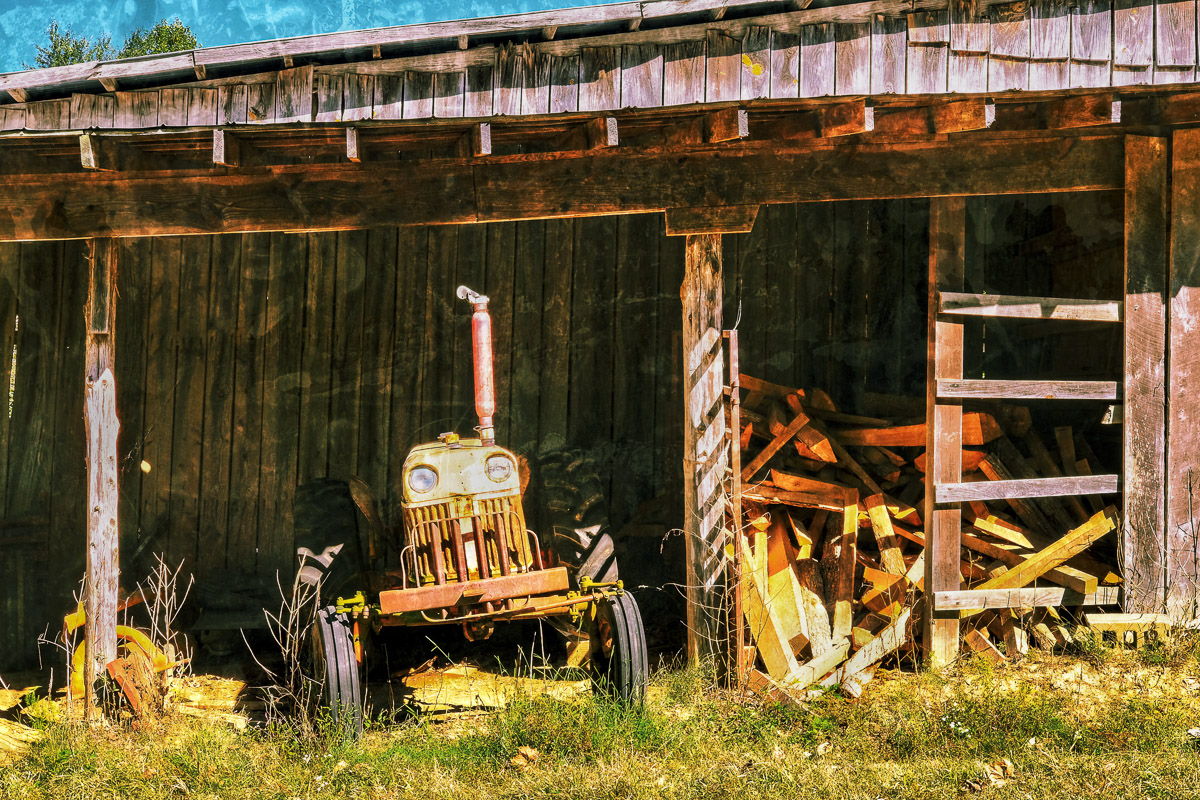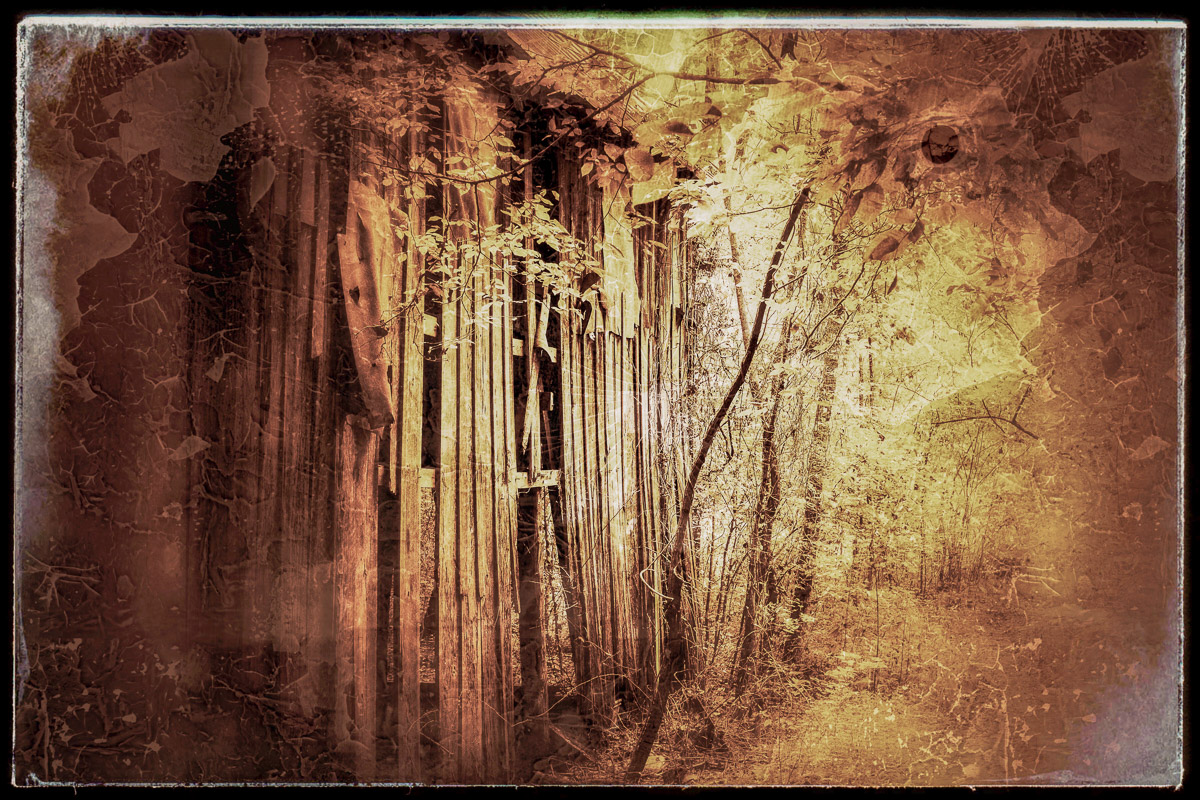 Stayed Tuned to this Channel
A week from now, both the Forsaken reception and my portfolio review will be over, and so will all of the suspense. In my next post, I'll tell you about all the fun Mom and I had on our trip down and at the opening reception. Then, a couple of weeks from now, when I have had some time to process it, I'll share my experiences of the portfolio review with you. Be sure to come back to see how things turn out. Wish me luck, and hope against all hope that I get offered my own solo exhibition…
Oh, and since you're already here, please take a look around and then leave a comment. If you like what you see here, please help me realize my modest dreams of success; SHARE THIS CONTENT on your social media networks using the Share button below. Thank you and Enjoy!
-- Angela Martin
p.s. – Don't forget to grab your FREE PDF Download of some of my most beautiful Seascapes.